A great desideratum for men and women alike
Beauty is defined by the harmony of shape and form: a harmonious form is perceived as attractive and will draw the looks towards itself. Among the regions of the body attracting the most interest, the behind ranks near the top. This is true for the female just like the male one, for after all, women do pay attention to men with a firm butt.
But while a nicely shaped and rounded behind is beautiful to look at, it is worth taking heed that, once again, there is no one single shape that excels above all others. At the Nürnberger Klinik for Aesthetic Plastic Surgery, we can offer you three options for creating a harmonious shape for your behind:
Gluteal Augmentation by Fat Transfer
Gluteal Lift
We will be happy to advise you in detail about which gluteal surgery possibilities exist in your particular case so that you can make your wish for a tight, well-shaped behind a reality. Please feel free to contact the team of Nürnberger Klinik for Aesthetic Plastic Surgery about this.
Your Experts for a Beautiful Behind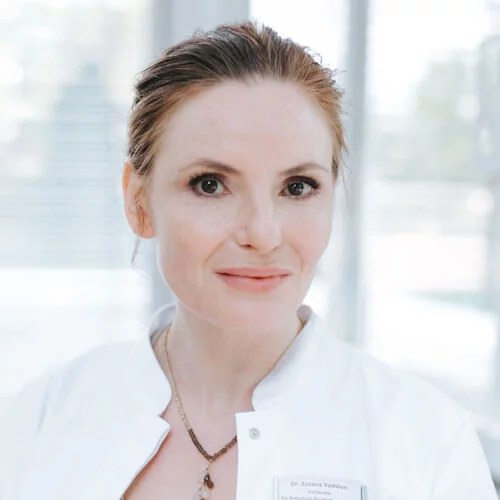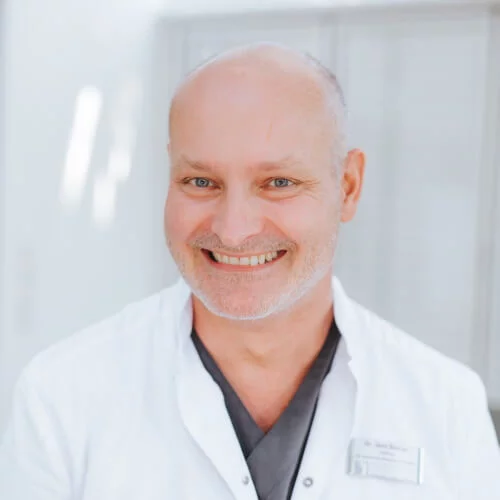 Financing
---
Feel free to pay for your treatment in instalments. Here you can find further information about Financing.
Arrange a consultation appointment!
Nürnberger Klinik für
Ästhetisch-Plastische Chirurgie
Sibeliusstr. 15
90491 Nürnberg
Germany
Phone
+49 911 95 96 10

Telefax
+49 911 9596 130
Opening hours
| | |
| --- | --- |
| Monday – Thursday | 8 am – 6 pm |
| Friday | 8 am – 5 pm |