With more than 30 years of professional expertise in his field, Dr. Kunze takes good care that your wishes for change, self-confidence and happiness can come true.
A short overview of his professional career:
1968–1975 Medical Studies at the Friedrich- Alexander University, Erlangen
1975 Graduation and doctorate as "Dr. med."
1975–1976 Medical Assistant at the district hospital, Neumarkt
1976–1978 Medical Officer with the German Army at Gießen hospital
1978–1986 Surgical University Hospital, Gießen
1981 Canniesburg Hospital, Glasgow
1986 Medical Specialist for Surgery
1986–1989 Clinic for Plastic Surgery, Hand and Burn Surgery
University Hospital at the RWTH Aachen
1989 Specialist for Plastic Surgery
1989–1993 Nuremberg City Hospital
Assistant Medical Director in the department of Plastic and Hand Surgery
1993–1997 Group practice together with Dr. Gsell
1999–2011 Sole Director of the Nürnberger Klinik für Ästhetisch-Plastische Chirurgie, Dr. Kunze
since June 2010: member of the Medical Association of Palma de Mallorca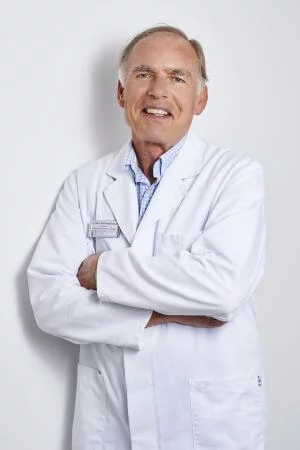 Arrange a consultation appointment!
Nürnberger Klinik für
Ästhetisch-Plastische Chirurgie
Sibeliusstr. 15
90491 Nürnberg
Germany
Phone
+49 911 95 96 10

Telefax
+49 911 9596 130
WhatsApp
+49 175 7207500
Opening hours
| | |
| --- | --- |
| Monday – Thursday | 8 am – 6 pm |
| Friday | 8 am – 5 pm |